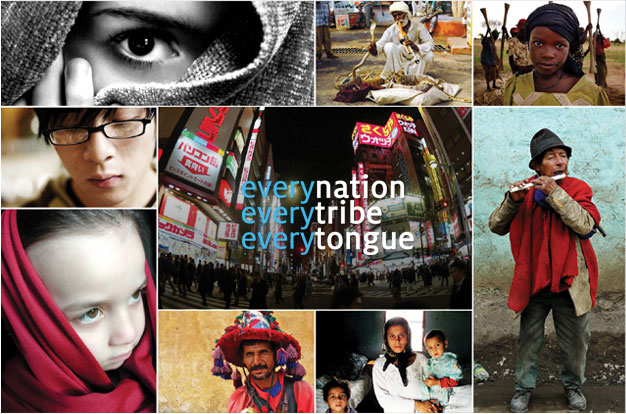 Welcome to the home of Destiny World Missions
A ministry of Destiny Church of San Antonio, Destiny World Missions is a full-service missions agency that equips, sends, and supports missions ambassadors and affiliates around the World. We are here to serve the church by serving the missions call in Christian leaders, congregations, and church members.
Please check out the information on this site and contact us if you we can be of further service to you.
© 2011 Destiny World Missions
All rights reserved.